Our Commitment to the Community
As a Western Australian-based Company, Chalice is proud to be a part of the local communities where we operate.
From the beginning of the Gonneville Project in 2020, Chalice has recognised that community engagement is critical. As a result, we have actively and transparently engaged with local communities to build respectful and collaborative relationships, with a goal of earning trust and achieving lasting social and economic benefits. It also helps us better understand the potential social, environmental, and economic impacts of our activities in the communities where we operate.
Local Communities
Chalice considers the communities in the Shires of Toodyay and Chittering as our key regional stakeholders, alongside neighbouring communities such as Northam, Goomalling and Victoria Plains proximal to our Gonneville Project.
As a member of these communities, local employment, procurement and sponsorships are among the best ways Chalice can contribute today.
Speak to Us
As part of our commitment to keeping the local community informed, Chalice has opened a 'Chalice Pop-Up Office'. The Office will act as a community hub for Gonneville Project-related questions and information, and provide an opportunity to chat with our team. We look forward to welcoming you!
Chalice Pop-Up Office
Shop 5, Charcoal Lane Toodyay (Near IGA)
Open every Thursday, 8.30am – 11.30am

Or call our community team on 0487 371 961
(Monday to Friday, from 9am – 4pm)

COMMUNITYThe Gonneville Project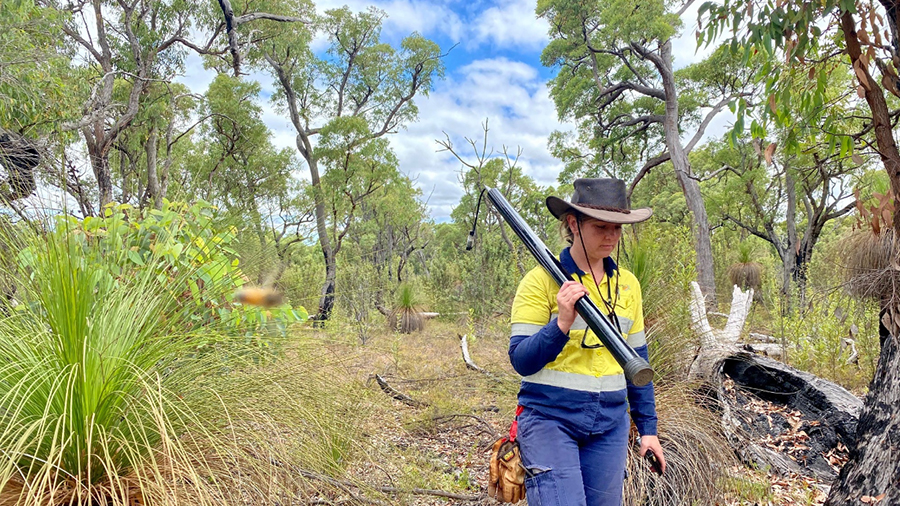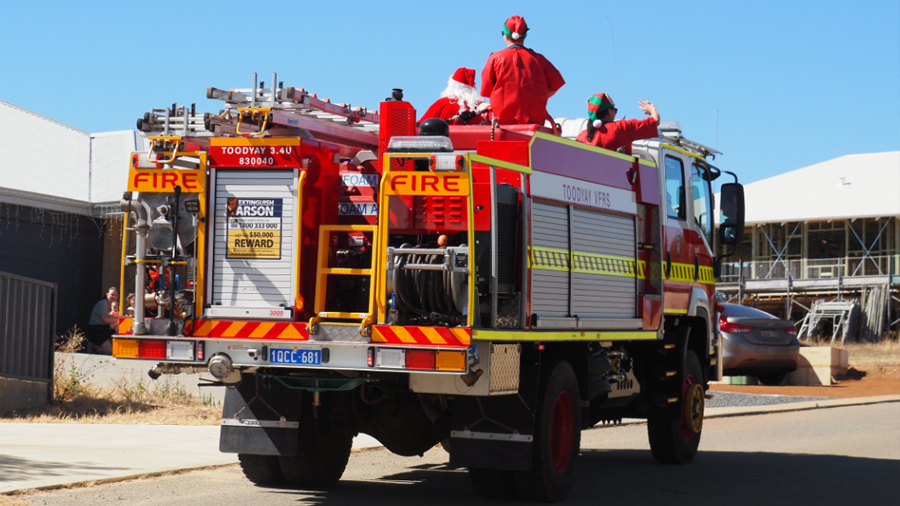 COMMUNITYCommunity Investment
COMMUNITYCommunity Newsletter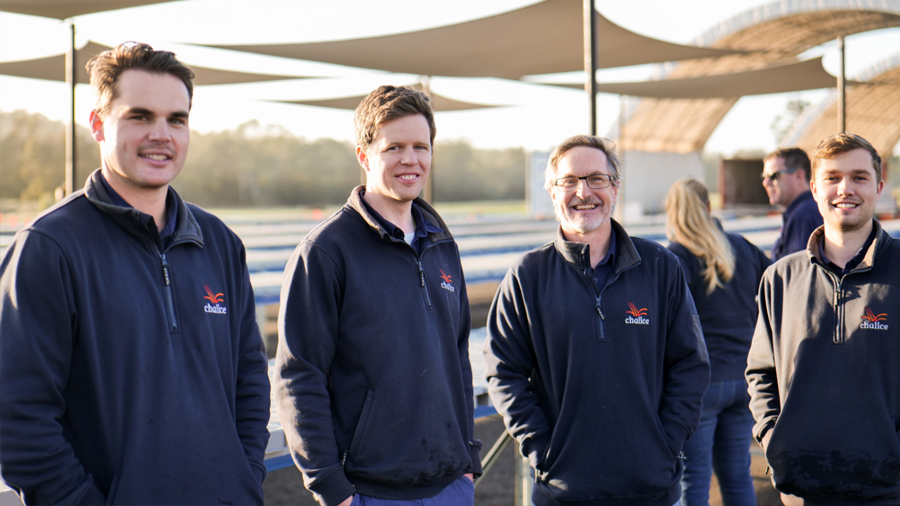 COMMUNITYCase Studies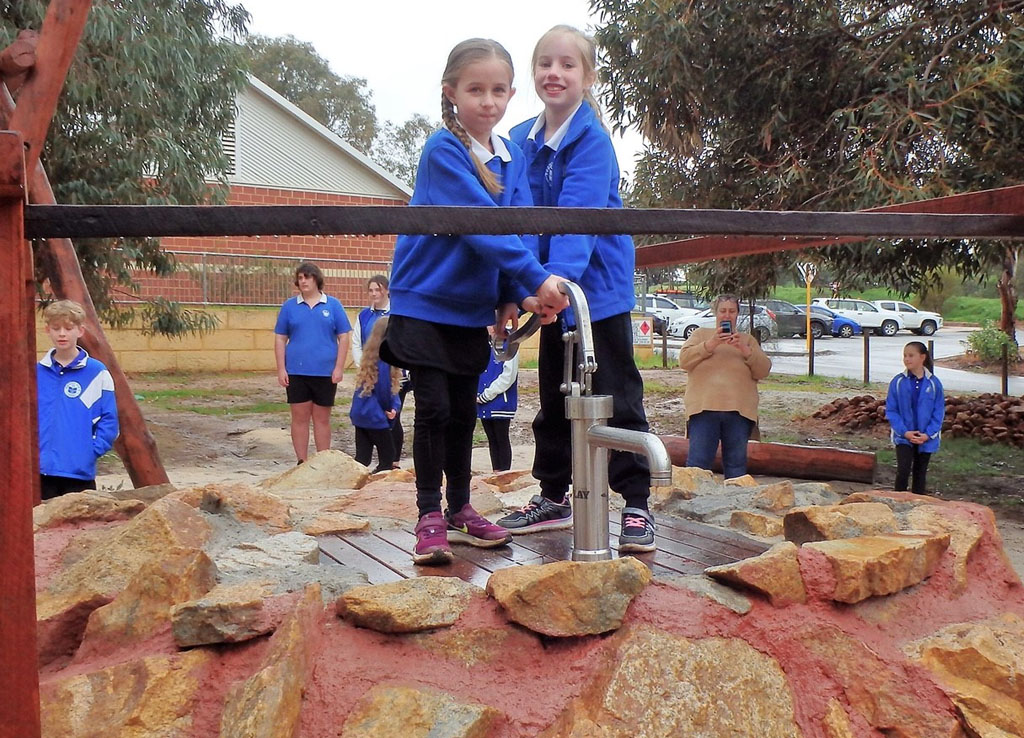 Nature Playground at Toodyay School
In late 2021, Chalice became aware of the Toodyay District High School Parents and Citizens (P&C) led initiative to build a nature playground for students. The playground would be a key learning and play environment improving all aspects of children's development, through the encouragement of imaginative, open-ended play and to facilitate learning in an outdoor classroom.
Chalice was thrilled to co-contribute funding for the nature playground, which was officially opened in August 2022. The playground design and build aimed to support all aspects of children's development (physical, cognitive, social and emotional), and was a collaborative effort that included consultation with students and teachers.
Cultural Heritage Monitoring
Yued and Whadjuk Traditional Owners, through their cultural heritage management plans, are leading the monitoring and protection of cultural heritage at the Gonneville Project.
This includes monitoring conducted by Yued and Whadjuk representatives before a drill rig can be mobilised to an area. Monitoring is undertaken to ensure that drilling activities are within areas that to not contain any cultural material. The monitoring of each drill site is in addition to broader cultural heritage surveys conducted across the exploration areas in Julimar State Forest.
Chalice recently participated in 'Connected – The Importance of Cultural Heritage Monitors'. This short documentary showcases the cultural heritage monitoring conducted by the Whadjuk group at our Gonneville Project, and highlights the important role their work plays in protecting the cultural values of the area.
Chalice GM Environment and Community, Dr Soolim Carney, talks about Chalice's collaboration with the Whadjuk group to develop the cultural heritage program at Gonneville, and journey to building strong relationships with these Traditional Owners. Watch the full documentary here: https://youtu.be/EhtpZIwSW6w
Complaints and feedback
Chalice welcomes feedback, and aims to manage the impact of our operations through the continued consideration of the social and business interests of the local community.
To lodge feedback, grievance or a complaint with Chalice, please contact us through any of the following channels:
Email: info@chalicemining.com
Via Post: PO Box 428, West Perth, Western Australia 6872
For further information on exploration methods and land access, additional resources can also be found at the Association of Mining and Exploration Companies (AMEC) website at www.amec.org.au or via phone on 1300 738 184.